We serve California, Nevada, Oregon, and offer Long-Distance services as well.

Moving can be a stressful time. Choosing the right mover can be a chore in itself. At Pac N Box Movers our goal is help relieve you of the stress by keeping things simple. Pac N Box Movers has over 33 years in the moving business. We performs the same services as the big national moving companies with less hassle and better prices. We will give
you the not to exceed price and the personal service you expect by keeping a promise "ONE MOVE AT A TIME". Our crews are uniformed and have the experience required to tackle the smaller or bigger jobs.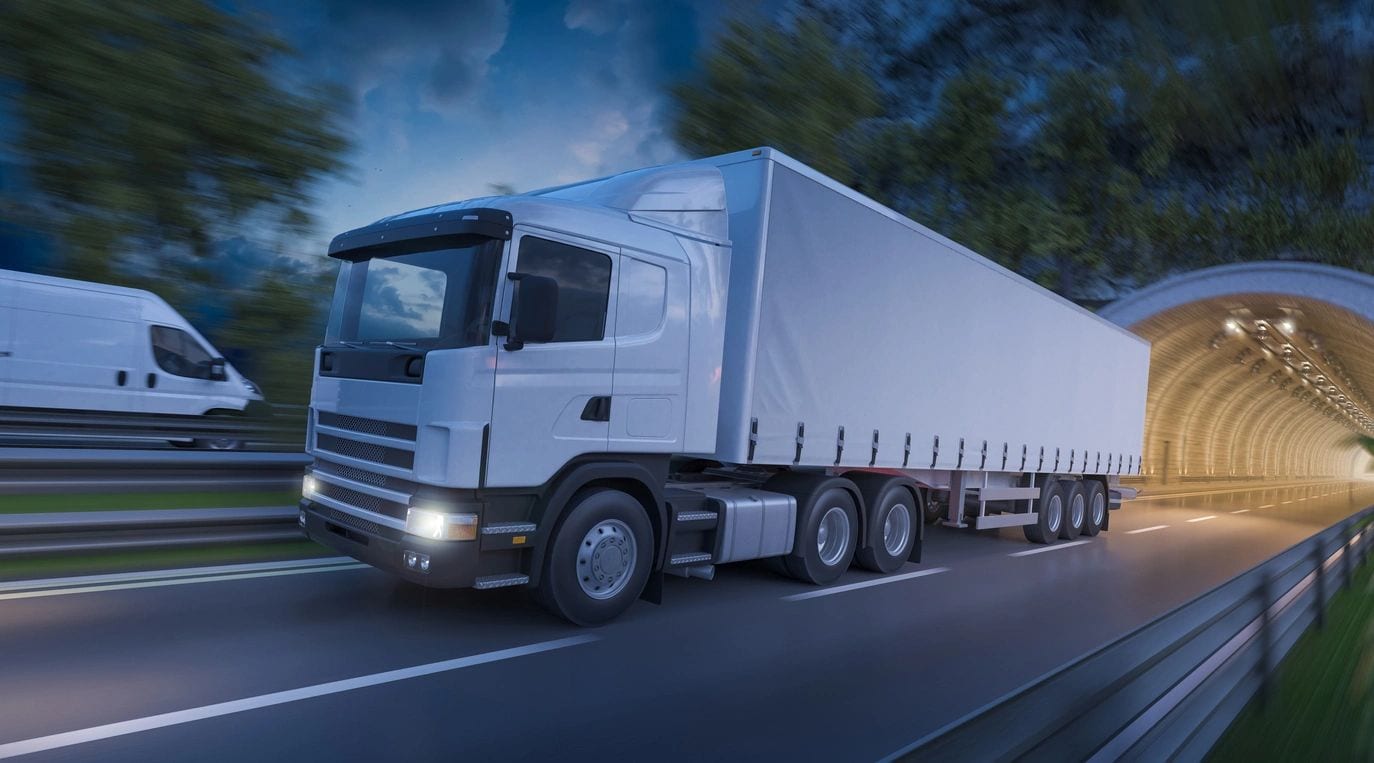 We provide you with clean trucks!
FREE ESTIMATES
Don't do it yourself! Let PACNBOX MOVERS do it for you.